Contact Appalachian Home Inspections LLC
Serving North Central WV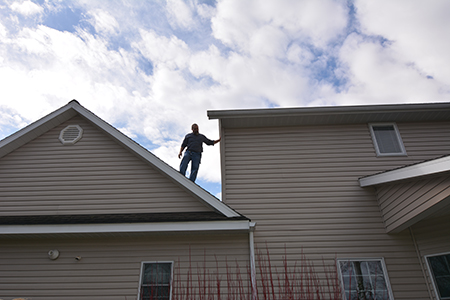 Appalachian Home Inspections LLC serves the home inspection needs of buyers, sellers, real estate agents, and homeowners in North Central West Virginia. Owner Dale Shockey is an InterNACHI member who has over 30 years of experience in the field, is licensed and certified, and has been awarded several awards from HomeAdvisor based on unsolicited, independent reviews from satisfied customers. Don't leave the biggest financial decision of your life to chance!
Request a Free Quote
Appalachian Home Inspections LLC is dedicated to providing superior customer service with integrity. Contact Dale Shockey to inquire about inspection, testing, and drone imaging services, or to request a free quote.
Appalachian Home Inspections LLC
Dale Shockey, Certified Home Inspector
215 Ryan Run
Mabie, WV 26278
Phone:
(304) 614-0636
Email:
dale@apphomeinspections.com